Fun and competitive environment for enthusiasts of the sport of Ultimate. Brookside Ultimate places a heavy emphasis on community and fellowship between captains, players, and all fans of Ultimate.
King's Court is an instructional basketball program for children grades K-5. Coaches help your children prepare for life by giving them the opportunity to develop physically, emotionally, mentally, and spiritually.
Adult 16+ co-ed volleyball meets on Monday evenings from 7:00-10:00. The first 40 people to arrive will be placed on teams for the evening.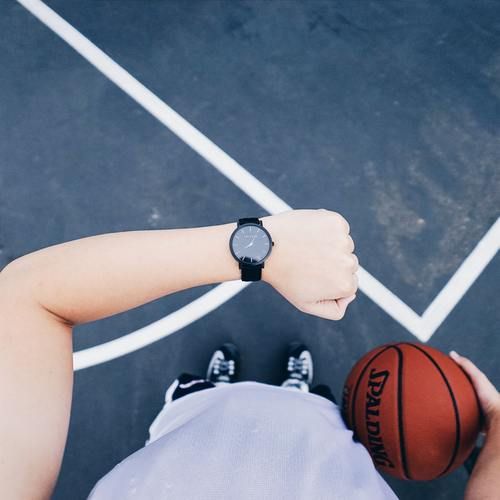 Invite friends and shoot some hoops with us here in Brookside's gym! Tuesday, Thursday, Friday, and Saturday.